About DParts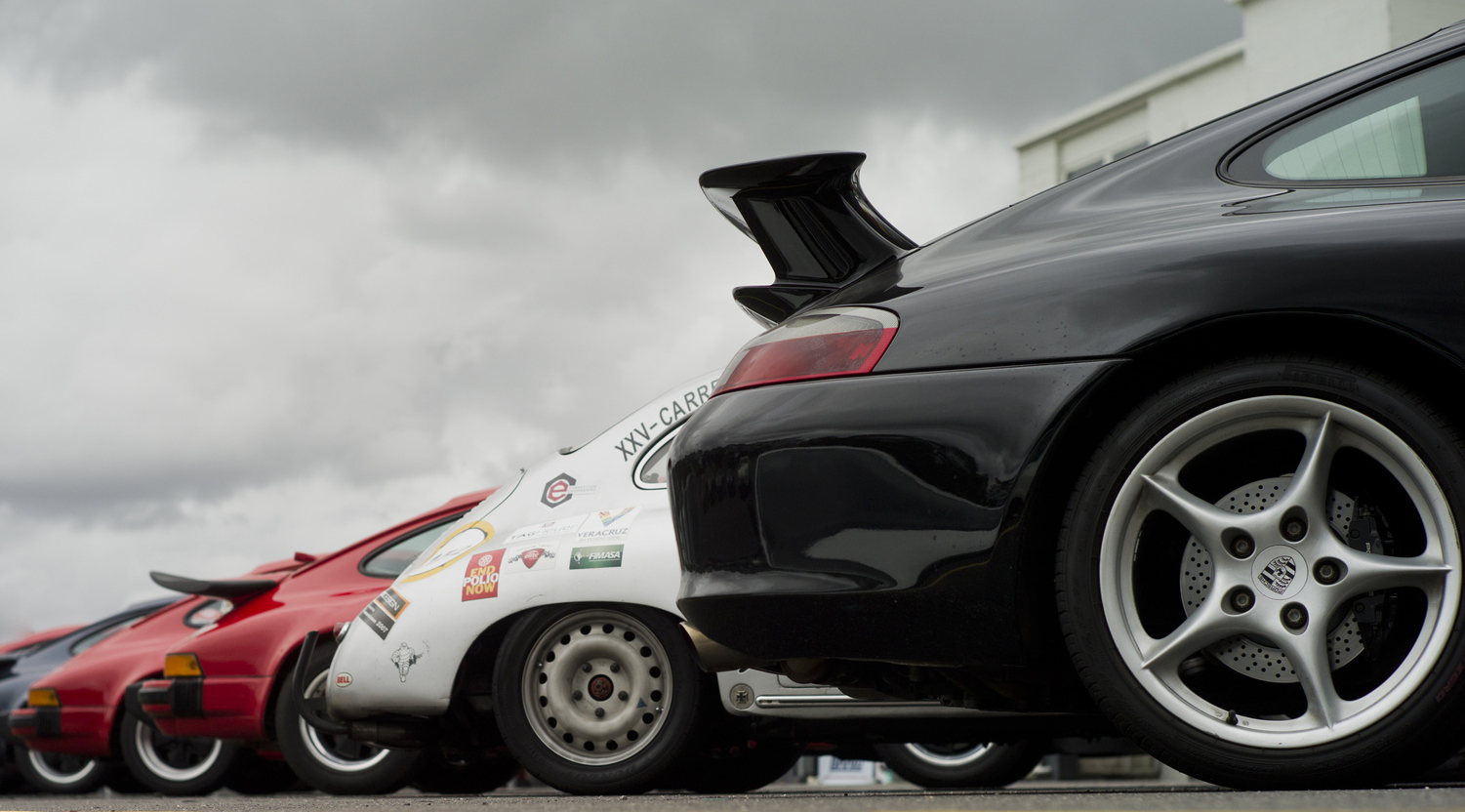 DParts is an independent online supplier of used, new genuine, OEM and aftermarket Porsche parts & accessories based in Melbourne, Victoria and ship to anywhere in the world!
We have been providing parts & accessories for Porsche vehicles to worldwide customers for many years on eBay and now on our own web store!
Our vision is based on three principles:
- Price – providing the best price for used/new/aftermarket parts;
- Quality – genuine parts, including used parts that have been tested and aftermarket parts we have had direct experience with and trust; and
- Service – providing our domestic and international customers with the best service possible. If there is a problem with a part or you change your mind get in touch and our team will work with you to sort it out
We add new products to our website on a weekly basis; if you do not see what you're looking for, please contact us!
You can purchase second hand parts with confidence as we are proud to be a Victorian registered second-hand automotive parts dealer.
Please feel free to contact us for all your new, used and performance Porsche parts needs!
Drive, Fix + Love your Porsche - DParts